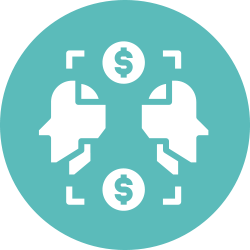 Reduce late fees
Having access to your pay throughout the month will help you plan your spending better and pay bills when they are due. You won't need to rely on your existing payroll cycle, and you won't need to pay late fees.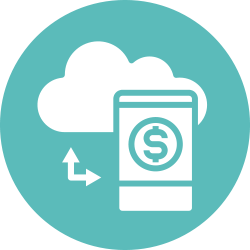 Cover those unexpected costs
As we all know, life can throw costs at you when you least expect them. Car doesn't start? Your dog needs an operation? With on-demand access to your salary there will always be some money at hand for an emergency payment.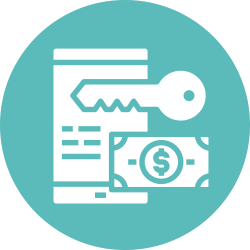 Avoid short-term loans
Payday and other short-term loans have extremely high interest rates that can put the borrower into serious debt. Instant pay options such as AnyDay give you access to your money when you need it the most – removing the need for a loan.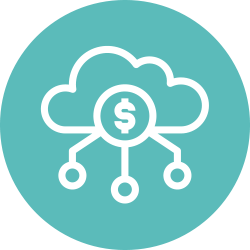 Save for a rainy day
The ability to access your pay in real-time is great for saving and planning for the future. You can choose to add funds to your savings account as your salary enters your current account. Every little helps!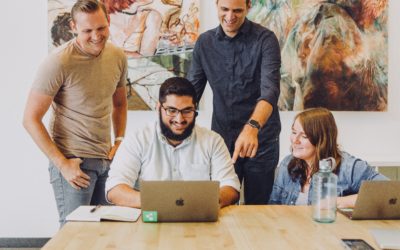 How to Select an Early Wage Access Payment Partner Employee retention is one of the main drivers of company profitability and credibility. As the job market becomes more competitive and new financial burdens are placed on employers and employees, attracting and...
read more