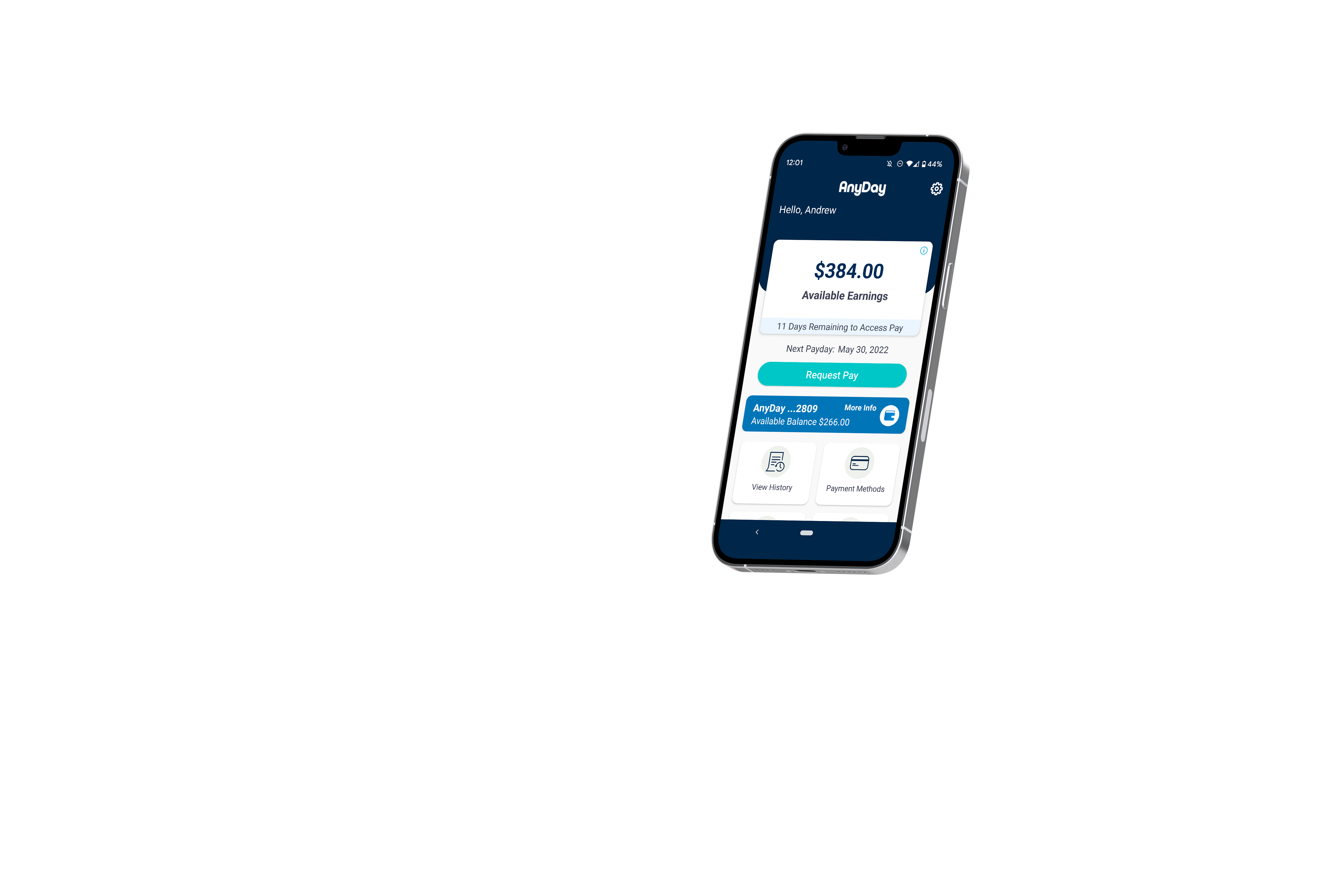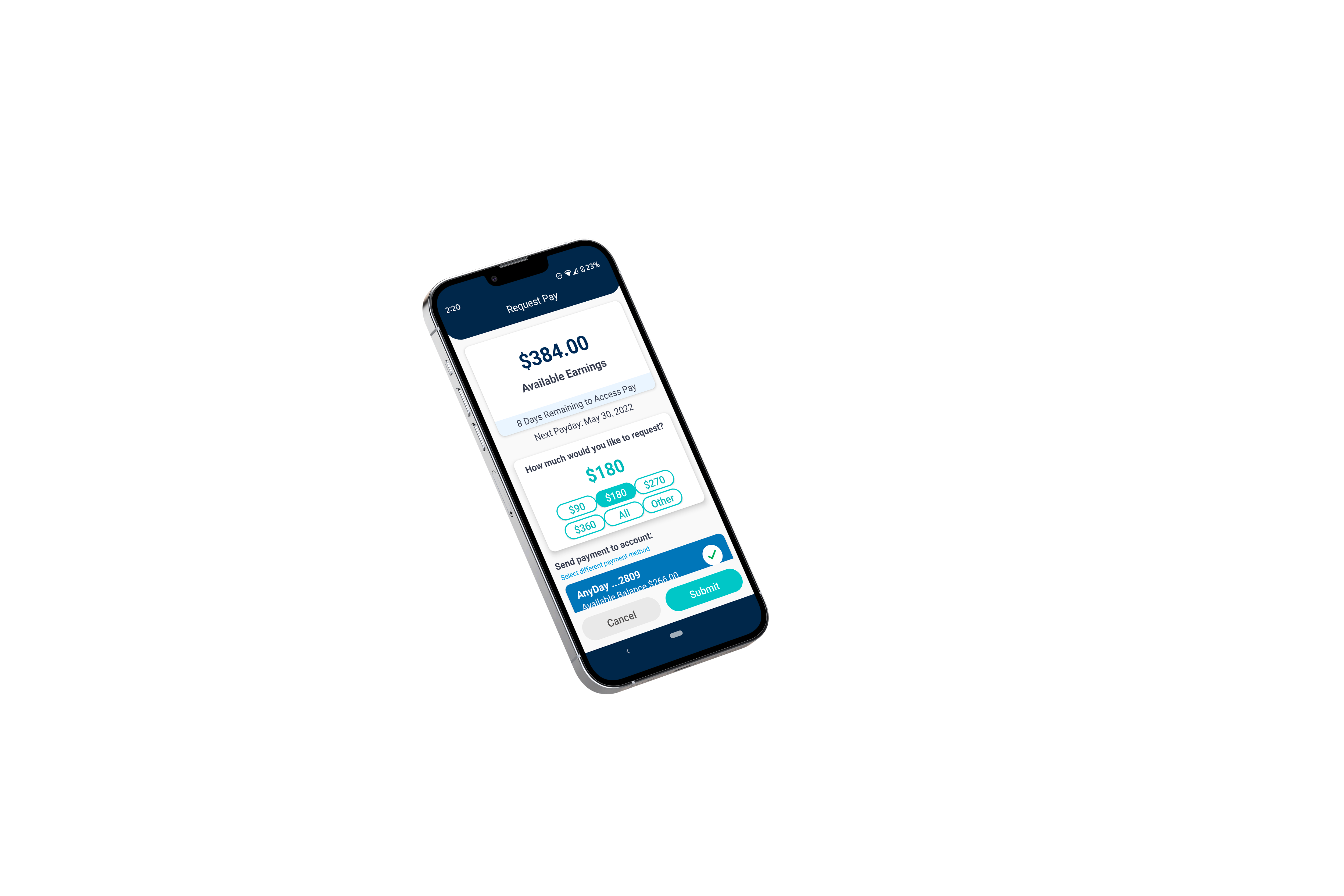 AnyDay is for everyone
We provide global Earned Wage Access, Pay Card and White Label solutions that benefit both employees and employers.
43% of workers spend three or more hours per week thinking about or dealing with financial stress.
With early and easy access to earned income, employees can establish a pay cycle that works for their long-term financial health and close the gap between paychecks, pay bills on time, and avoid overdraft fees.
AnyDay's parent company QRails powers the platform as a cloud-based, API-driven issuer-processor.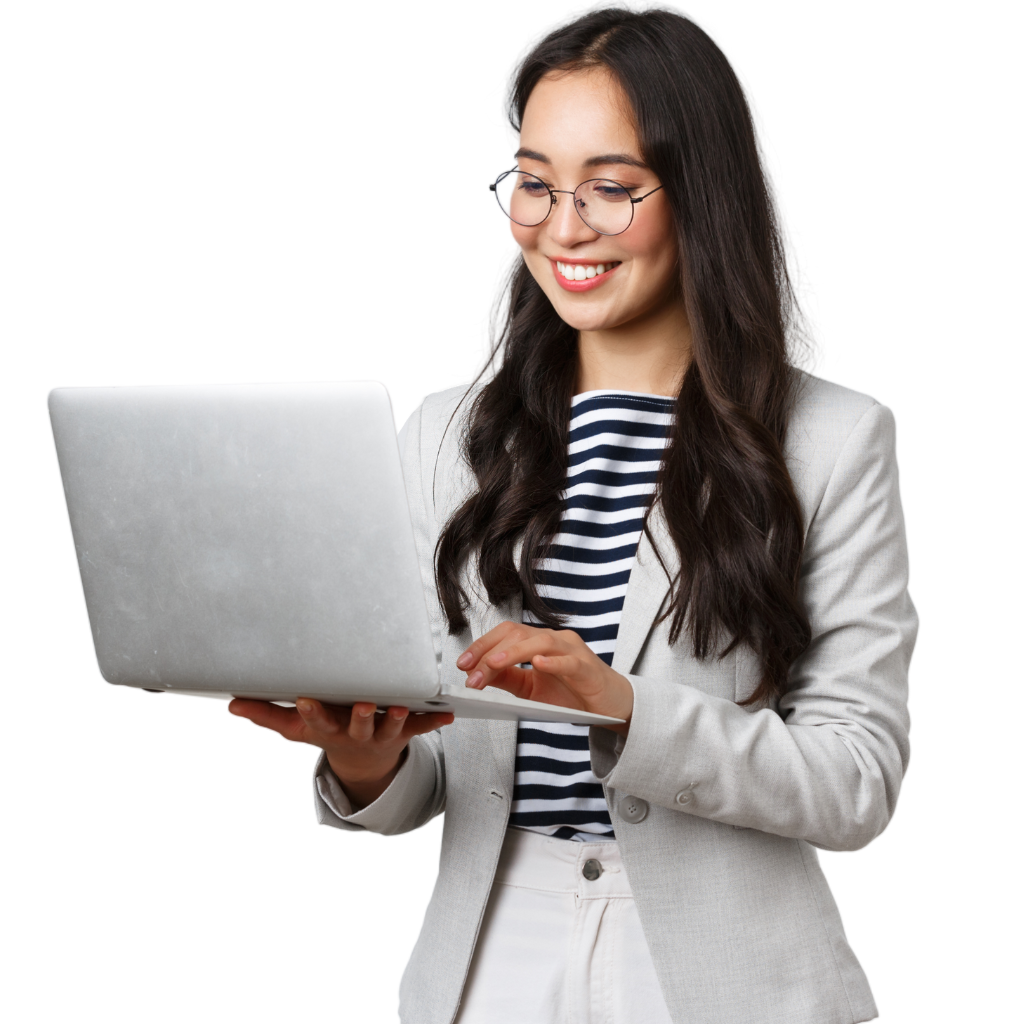 …for Employers
With AnyDay, employers become a source of financial freedom, and by doing so attract, retain and motivate employees.
Key Benefits and Features of AnyDay:
A global benefit that supports the needs of today's diverse workforce.
Low-to-no cost Earned Wage Access and Pay Card solutions.
Seamlessly integrates with SAP, Alight, Prism HR and other payroll software. Making this a turnkey solution with no manual work needed by payroll.
Standalone and intuitive mobile app or ability to easily integrate into an existing application. White labeling options.
Real-time and accessible, culturally matched financial education.
…for Employees
Access the money you've already earned, whenever you need. AnyDay is where you can earn, see, spend, track and learn about your money all in one place.
With AnyDay you can
Access your earnings when you need, on a virtual or physical debit card or your own bank account all at low-to-no-cost.
Ensure your bills are covered and avoid any overdraft fees, late fees or high interest charges.
Be prepared for unexpected expenses by having AnyDay in your back pocket for a rainy day.
Access real-time financial education tools and tips covering budgeting, debt management, taxes, saving and investing.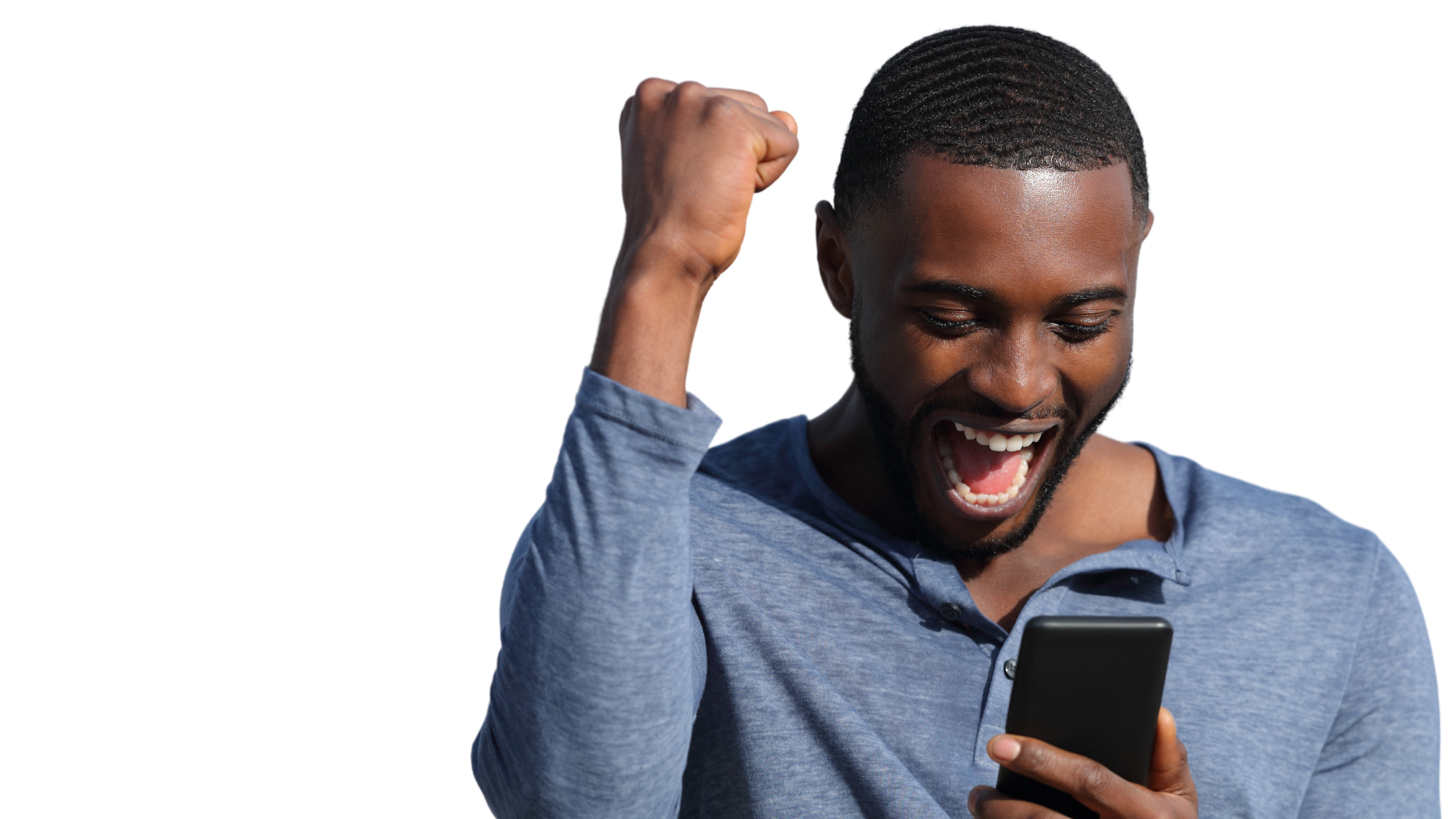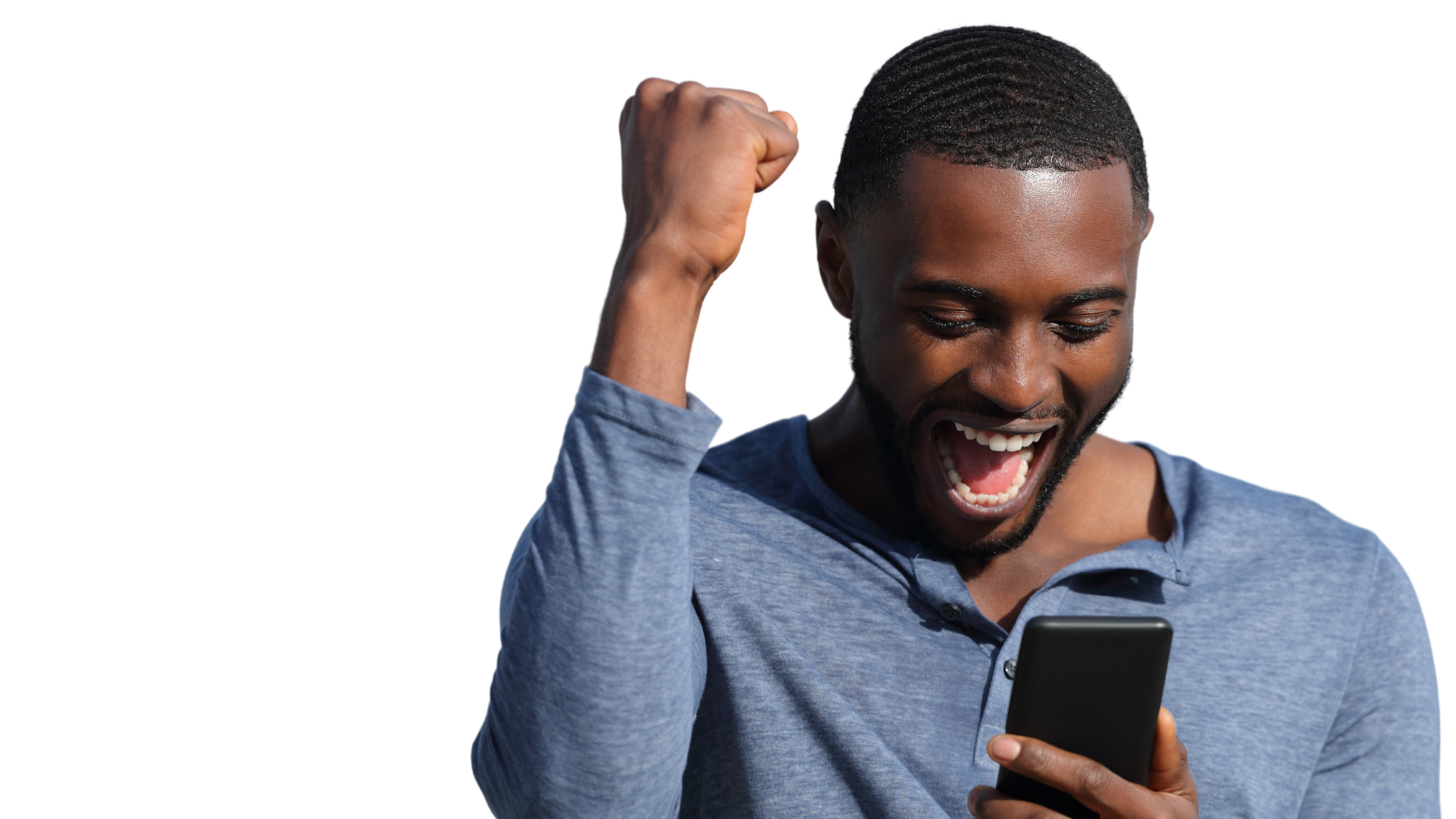 …for Employees
Get paid the money you've earned whenever you want and take advantage of other tools designed to put more money in your pocket.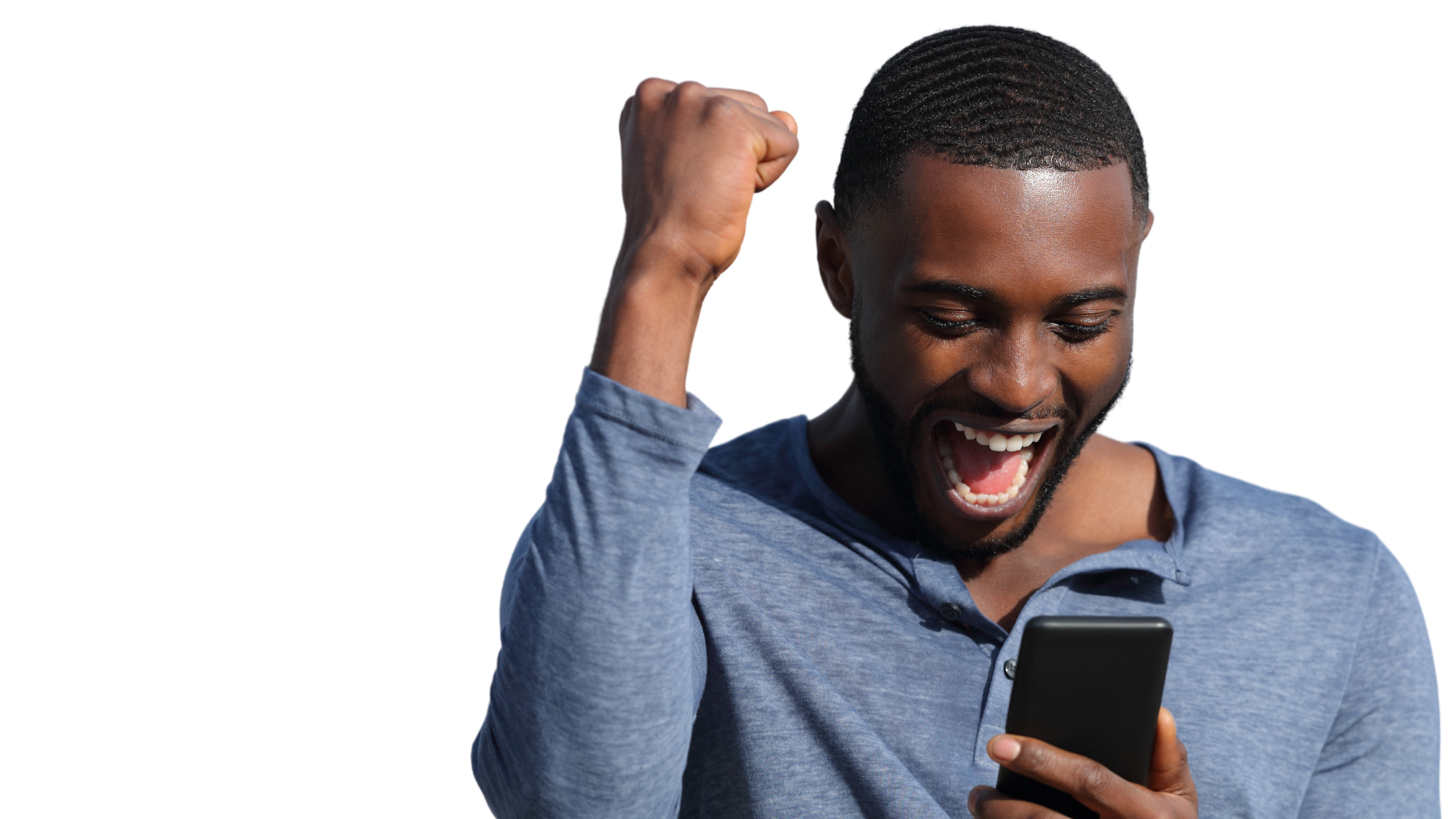 Simple activation and easy-to-use.
Bill pay options that reduce late fees and support cash flow
Budgeting tools to easily manage expenses
Employer-offered discounts that make a difference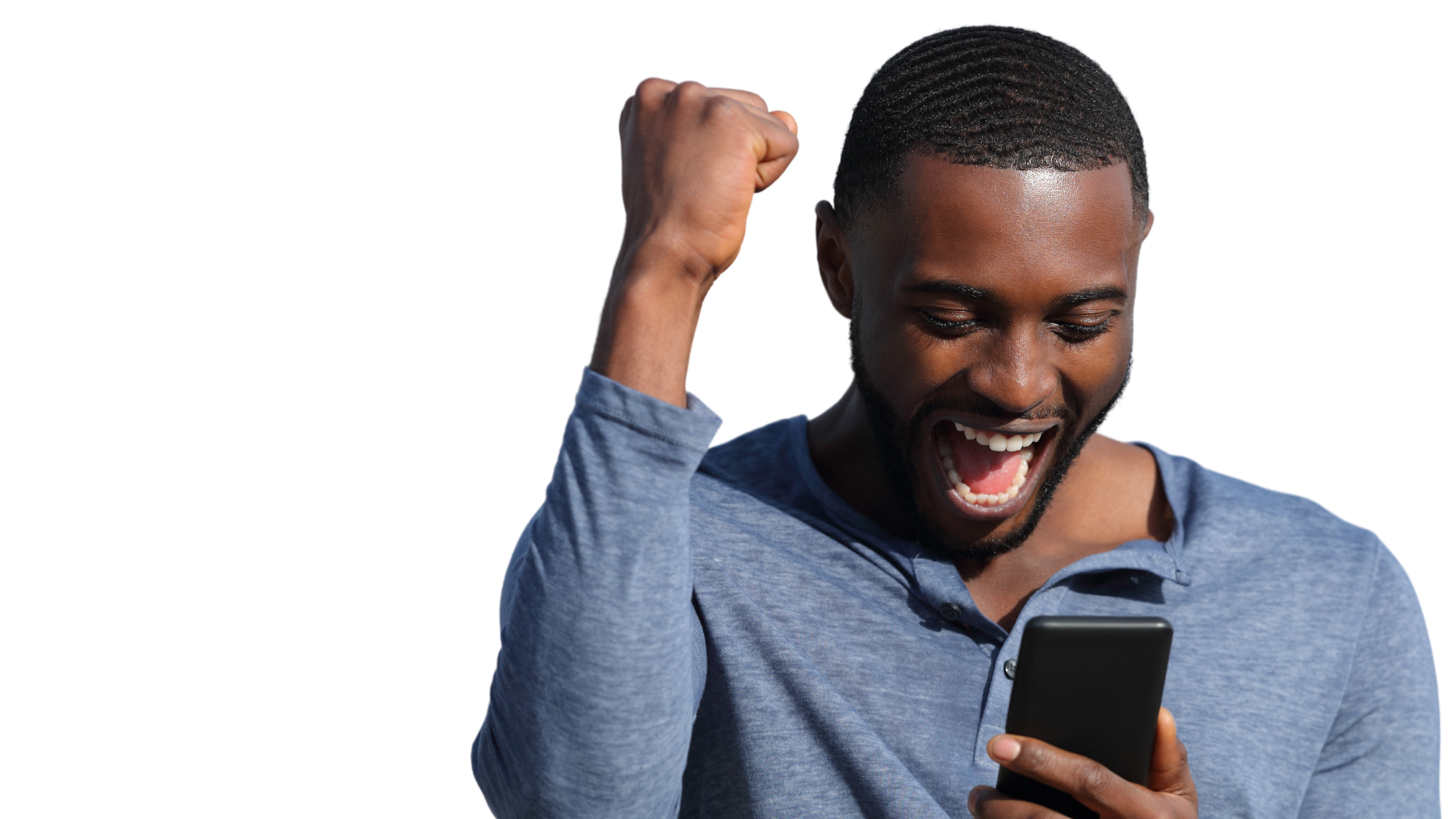 Request a Demo
AnyDay helps employers help employees to make ends meet.
Contact us to find out more. A representative will get back to you to demonstrate how AnyDay can help your employees obtain financial wellness beginning with on-demand pay.