AnyDay is Payday
EARNED WAGE ACCESS MADE SIMPLE
A no-cost way to deliver on-demand pay. Free for employers and employees,
AnyDay helps companies deliver access to earned wages with ease.
AnyDay is for everyday working people.
With 74% of Americans currently struggling to make ends meet, our platform provides a flexible, on-demand solution that empowers employees and gives employers a competitive edge.
Large Employers
Payroll Processors
Workforce Management Companies
Professional Employer Organizations
Governmental Employers
Human Capital Management Companies
Banks
Program Managers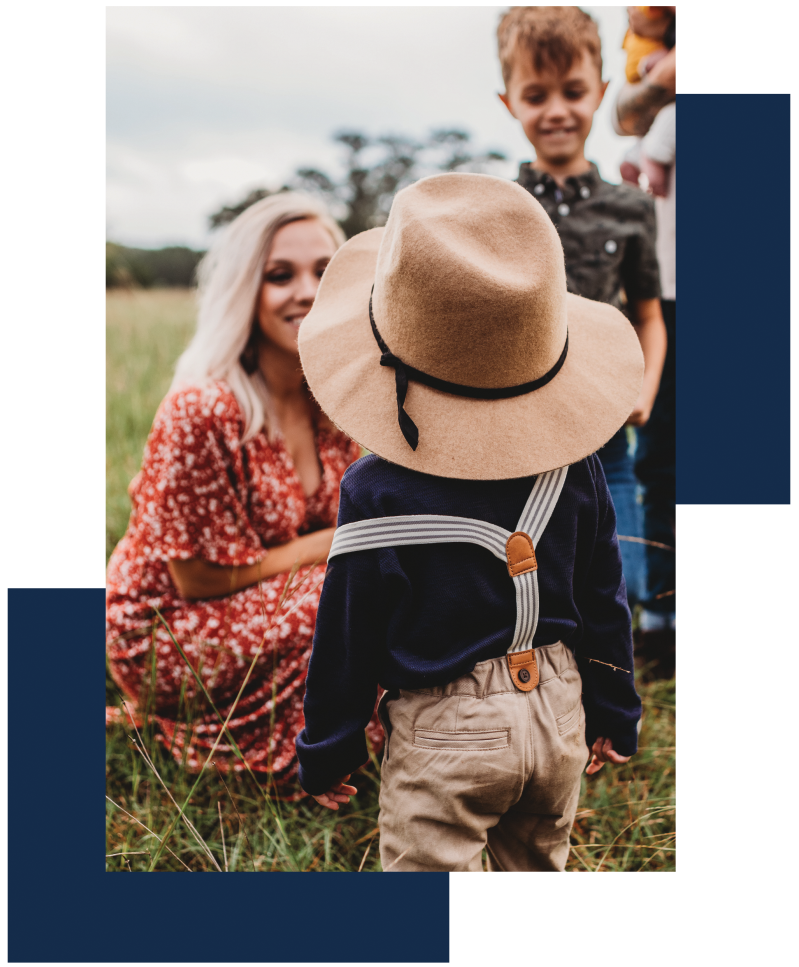 for Employers
Every employer can become an advocate for financial wellness.
With 70% of young job hunters choosing to work for companies that care about their financial wellbeing, AnyDay allows employers to attract, retain, and motivate employees from day one.
Low-to-no cost, end-to-end instant pay solution

Working capital lending option to flexibly fund payday

Standalone mobile app or easy integration into an existing application
Easy onboarding and program management
A competitive benefit that supports the needs of today's workforce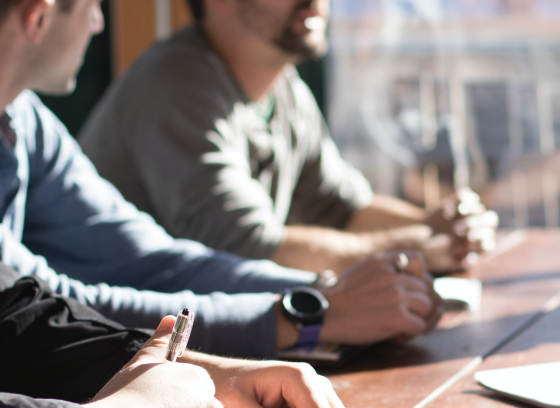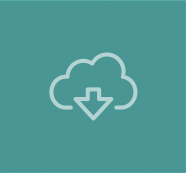 Cloud-based
and API-driven
One-time activation feature, making application
enrollment fast and simple.
Easy onboarding with little to no disruption to operations
Working capital lending option to fund on-demand wages

Health Care
critical hospitals and health
care facility partners

Supermarkets
helping increase recognition
of our essential workers
Restaurants/QSR
ensuring workers have access to their pay
and tips when their shifts end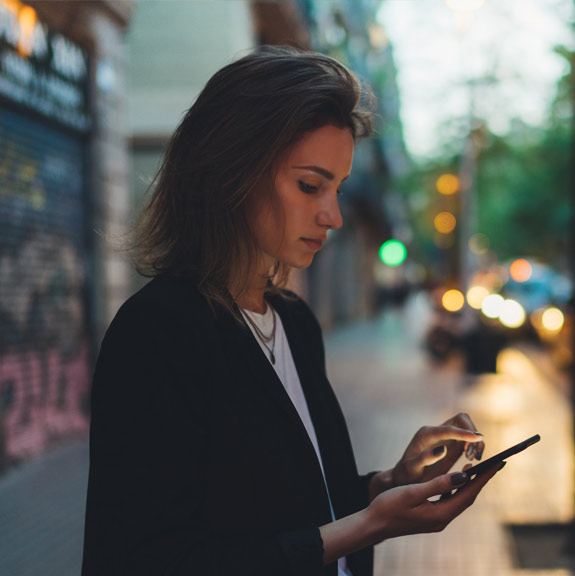 for Employees
61% of employees in the US would rather not wait for payday to access their earned wages. With AnyDay, every employee can access their funds in real-time and utilize a range of useful money-saving and budgeting tools.
Instant access to pay when it is needed most
Simple activation and an easy-to-use dashboard
Bill pay options that reduce late fees and support cash flow
Budgeting tools to easily manage expenses
Employer-offered discounts that make a difference