…for Employees
Get paid the money you've earned whenever you want and take advantage of other tools designed to put more money in your pocket.
Simple activation and easy-to-use.
Bill pay options that reduce late fees and support cash flow
Budgeting tools to easily manage expenses
Employer-offered discounts that make a difference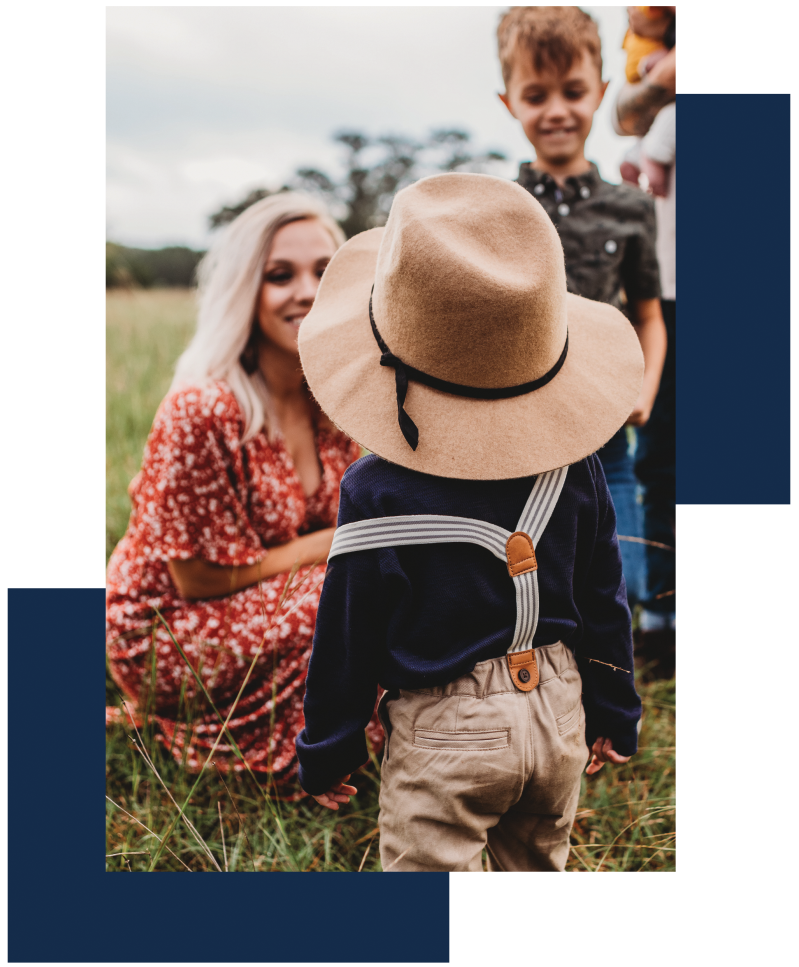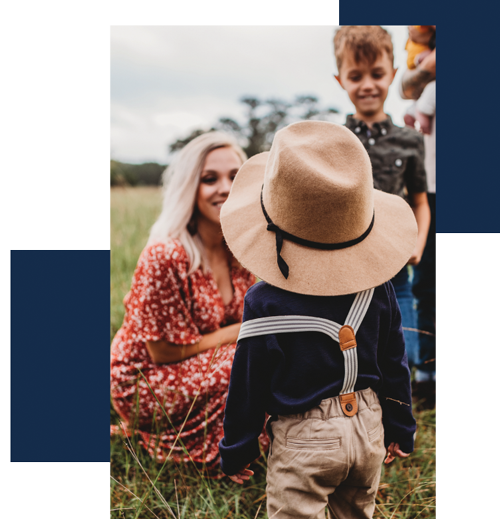 …for Employers
With AnyDay, employers become a source of financial wellness, and by doing so attract, retain and motivate employees.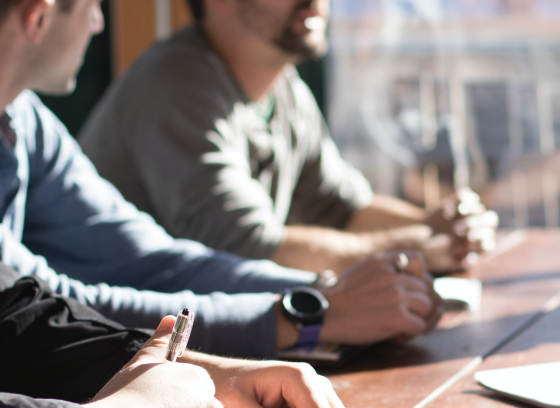 A competitive benefit that supports the needs of today's workforce
Low-to-no cost, end-to-end earned wage access solution
Standalone mobile app or easy integration into an existing application
Working capital lending option

HR Platforms
enriching payroll services
for employers

Government
providing instant pay to local, county, and state employees

Large Employers
ensuring employees have access to their
pay when they need it most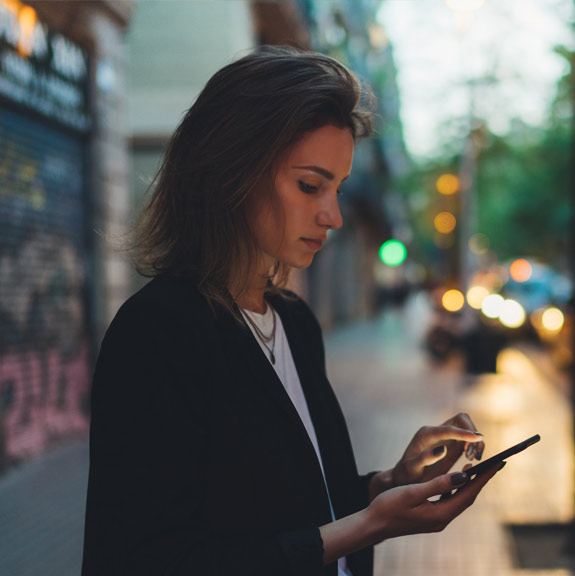 AnyDay is for everyone
We provide a flexible, on-demand solution that empowers employees and gives employers a competitive edge.
Large Employers
Payroll Processors
Professional Employer Organizations
Workforce Management Companies
Human Capital Management Companies
Governmental Employers
Banks