AnyDay is the world's first vertically integrated provider of on-demand payment solutions.
We are focused on increasing financial wellness in the modern working world through our intuitive platform. Behind the scenes, our dedicated team has extensive experience in financial services and a track record of success in growing new businesses in the payments industry.
closer
Brian Brinkley » Chief Executive Officer
Nancy Lester » Head of Finance, Administration, and Corporate Legal
Jim Ackerson » Managing Director
Cary Strange » Chief Revenue Officer
Cary has been head of sales at a number of successful, early stage businesses in payments as well as adjacencies like expense management and payroll. Previously, he was interim Chief Operating Officer at Brink's Money. Prior roles include being SVP, Business Development at Pex Card; VP, Sales and Marketing for ExpenseAble prior to its acquisition by Insperity; and VP for Sales and Marketing at ExpenseWire.
CONNECT WITH CARY
Laurence Molke » Founder / Board Member
David P. Jackson » Board Member
Dave has been serving as the CEO of IC Group – Marketing since 2002. IC Group serves financial institutions of all sizes in card manufacturing, card personalization and fulfillment, and transaction processing. IC Group's customer-centric focus helps clients navigate the everchanging payments ecosystem.
Dave earned his bachelor's degree in Accounting from Brigham Young University in 1995. He earned his MBA from University of Utah in 2000.
Angus Walker » Board Member
Angus is a founding member and senior analyst of the investment team at EFM Asset Management, an alternatives global growth equities manager based in Hong Kong. EFM is a specialist investor in the technology and financial services industry where it takes high conviction positions in public and private companies backed by deep fundamental research. Prior to EFM, Angus's roles include working in the Group Strategy team at Commonwealth Bank where he focused on the digital banking and payments landscape throughout Asia and Sub-Saharan Africa.
CONNECT WITH ANGUS
Alan Morgan » Advisor
Alan Morgan is co-founder and Chairman of MMC Ventures, an investor in early stage growth companies operating in the digital economy. He also invests via his investment vehicle Adfisco at start-up and seed stage in financial services businesses.
Alan Morgan formerly was a senior partner in McKinsey & Co. where he led the Financial Services Practice in UK, Europe and then the Middle East. From the early 90s he was a Board member of McKinsey's Investment Office (now with approximately US$ 10 bn of staff and partner funds under management).
CONNECT WITH ALAN
Jonathan Hughes » Advisor
Jonathan is the Co-Founder and President of Pollinate, a UK-based firm reinventing merchant acquiring with banks. Jonathan was previously the Chief Operating Officer for Technology at Worldpay Group plc. He spent four years with Worldpay while it was under private equity ownership, and was deeply involved in leading the program to separate the business from RBS and rebuild the core technology operating platform, as well as transforming the technology organization to meet the needs of a modern, engineering-led FinTech business.
Before Worldpay, Jonathan was a Partner at Bain & Company, the global strategic management consultancy, where he held leadership roles in the Financial Services and Technology practices.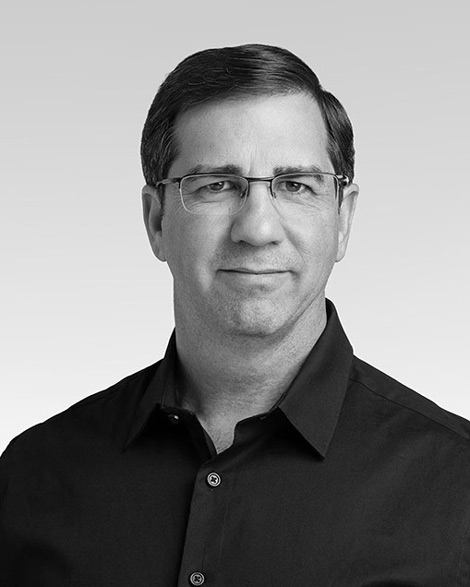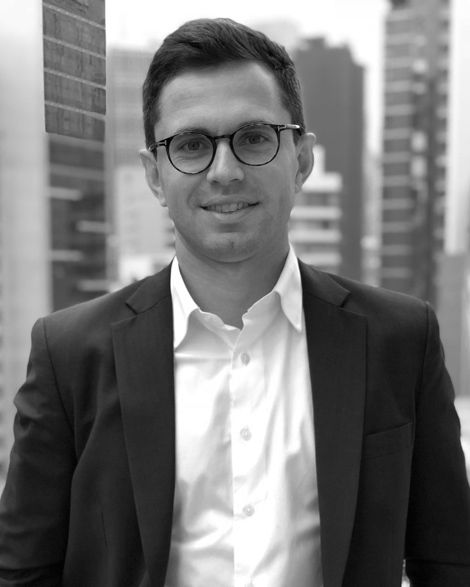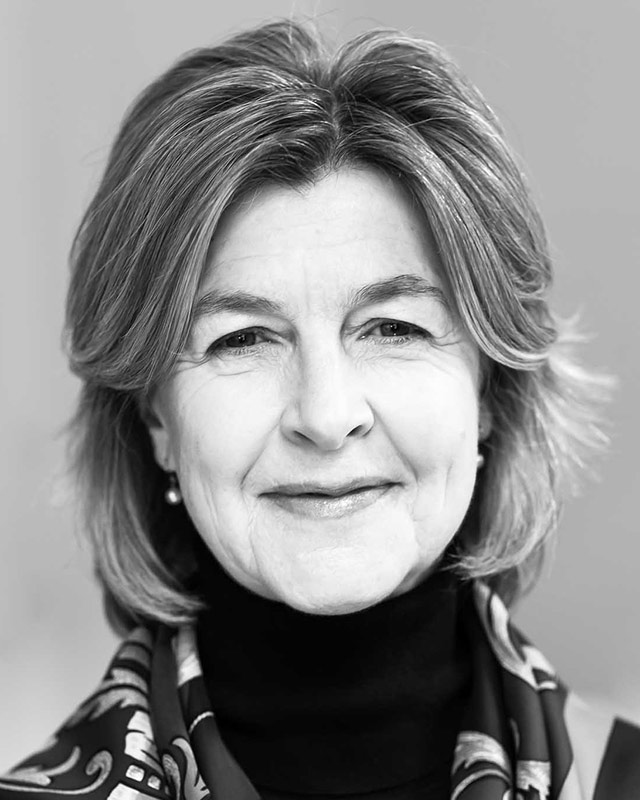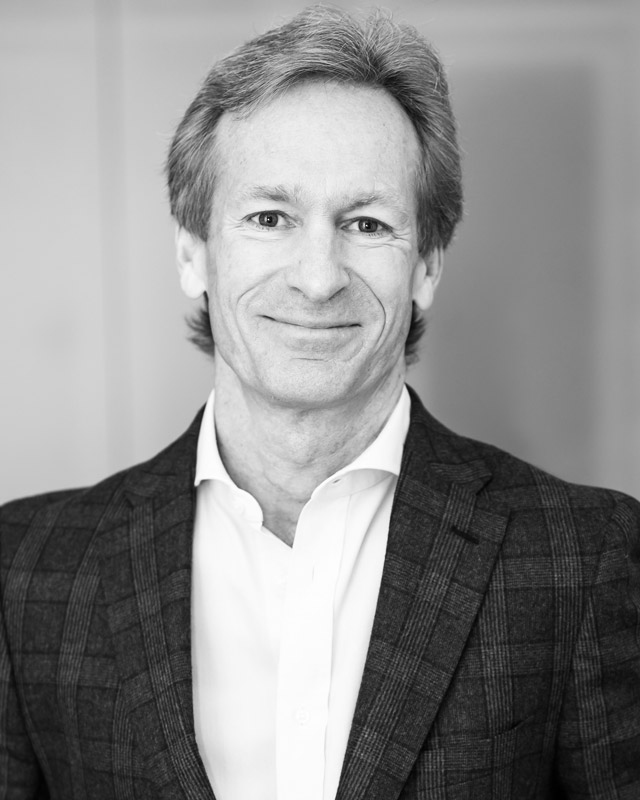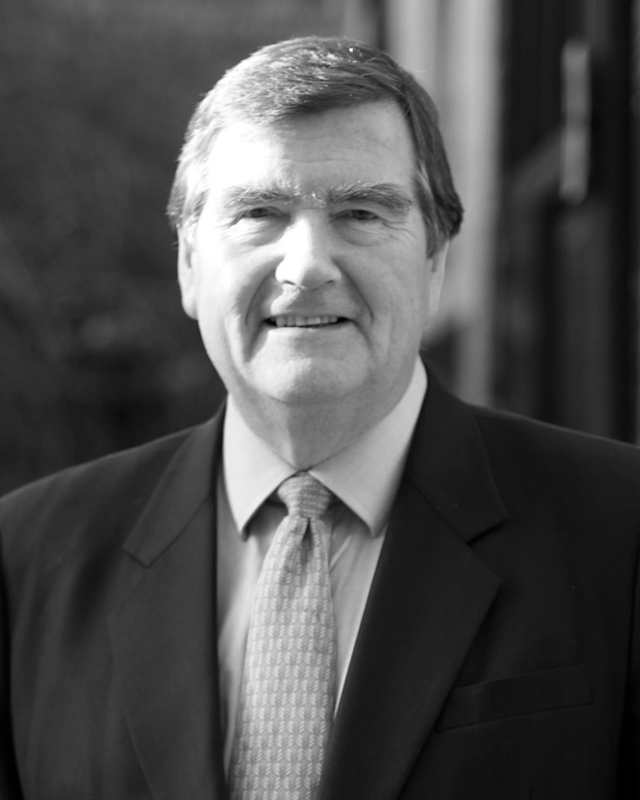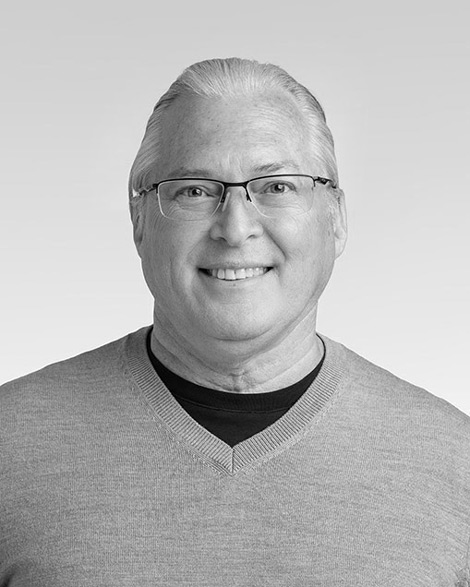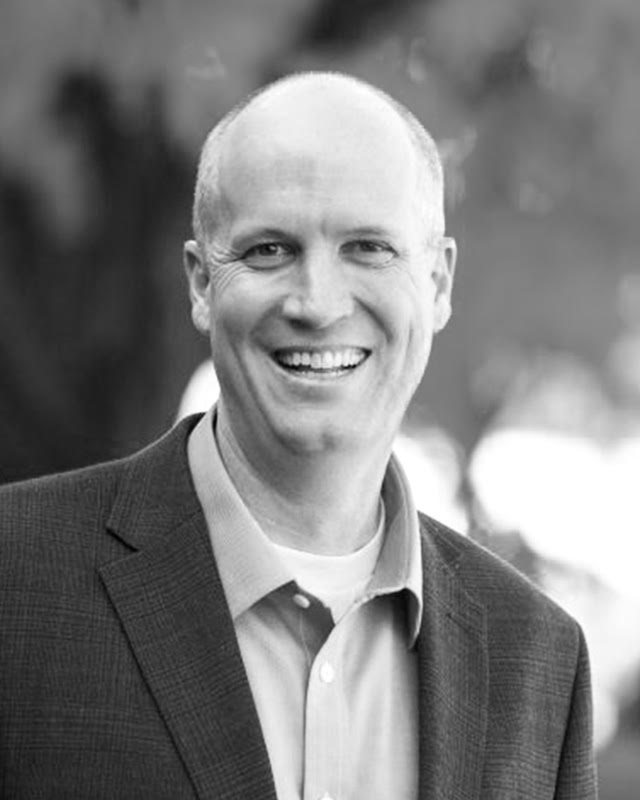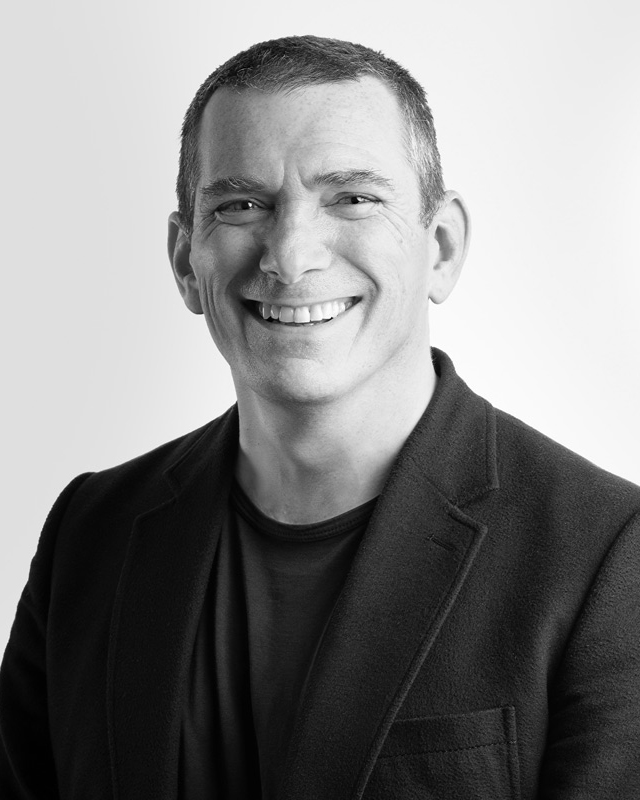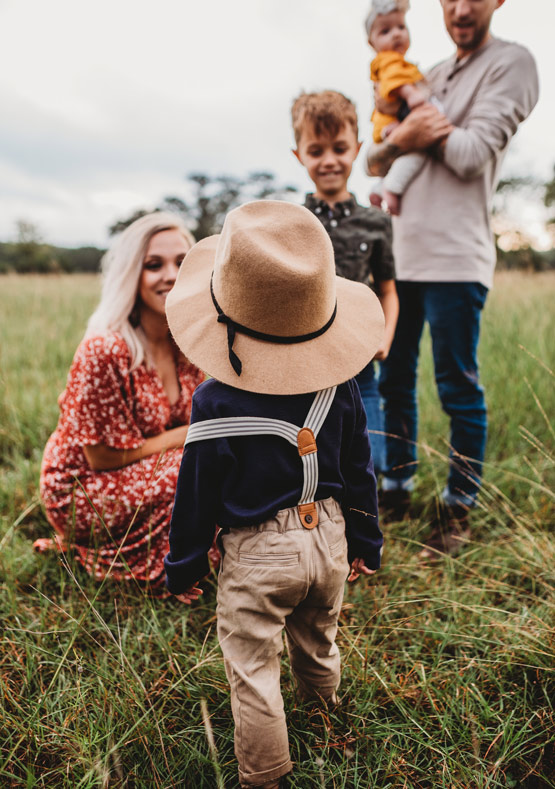 We work with a wide range of industries and companies. To date, we have worked with large employers, payroll processors, governmental organizations, human capital management companies, and a variety of other professional groups.
We are always available to discuss the options for your business or organization. Feel free to contact our team today.